Hello and welcome to my website!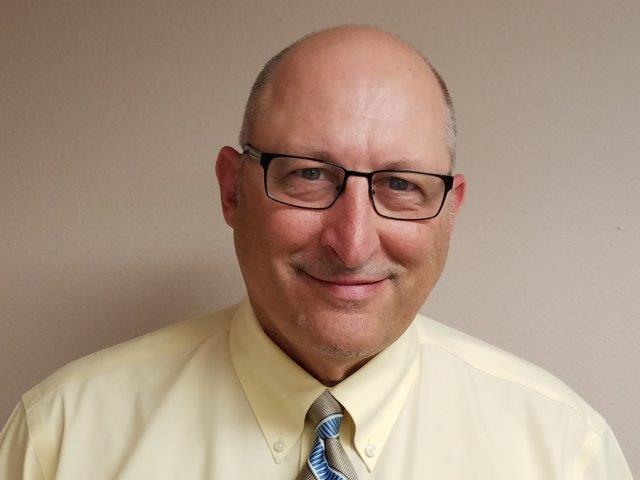 Hello, and welcome to the Moore Financial Services, Inc. web site.  I am a Financial Professional and *Investment Advisor Representative.  Wanting to help people is what first attracted me to the financial services industry, and that is what has kept me going throughout my career.
I work to help clients protect themselves, their families and their businesses from the unexpected turns life often takes, and to help guide them toward a solid financial future.
Whether you are interested in protection for your family, education funding for your children, a secure retirement or the growth of your business, I want to help you achieve your goals by designing a financial strategy specific to your needs.
If I can be of assistance to you, your family or your business in helping to make any financial goal a reality, please contact me.
My services are available only in the jurisdictions where I am licensed to do business. Minnesota, Arizona, California, Florida, Idaho, North Dakota, Ohio, South Dakota, Wisconsin and Wyoming.
*Securities and Investment Advisory Services offered through Woodbury Financial Services, Inc., Member FINRA/SIPC and Registered Investment Adviser.  Insurance services offered through Moore Financial Services, Inc. which is not affiliated with Woodbury Financial Services, Inc. All other listed entities are unaffiliated.  Woodbury Financial Services, Inc. does not provide tax or legal advice.